"Revelatory & powerful…superbly delivered" George Palathingal Sydney Morning Herald 4 STARS
Dee McLachlan Writer & Director
Hailed by Critics as ""The Best Australian film of the Year", Winner of Best Film and Best Screenplay at 2007 IF Awards. Thriller about sex trafficking in Melbourne with a 20-week theatrical run.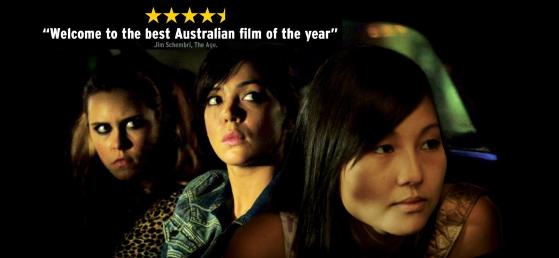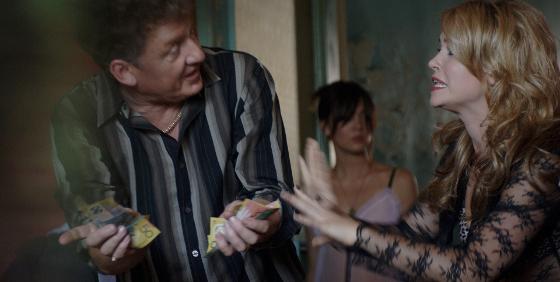 IF Awards 2007
Best Feature Film - Dee McLachlan, Andrea Buck, Sally Ayre-Smith
Best Script - Dee McLachlan
Best Music - Grant Innes McLachlan
Nominees - Best Lead Actress - Emma Lung, Veronica Sywak. Best Supporting Actress - Saskia Burmeister. Best Editing - Dee McLachlan, Anne Carter.
7 Nominees - Film Critics Circle of Australia Awards 2008
Short Poppy Gold Award
Interfaith Signs Award (BIFF)
© copyright Dee McLachlan